As a Robert Young Estate Wine Club Member, you not only gain access to our small-production wines, but you will also be given a generous 20% discount on all purchases, exclusive event invitations and members-only benefits when you visit us in Alexander Valley.
Enjoy Great Wines All Year: Join the Scion Wine Club
If you desire access to limited-production, estate-bottled, single-vineyard wines, the Scion Wine Club is for you. We will stock your cellar with our small-production red and white wines with quarterly shipments. As a member you will receive:
Automatic shipments of three or six bottles per shipment, billed & shipped quarterly.
20% off all purchases
Complimentary tastings for you and 4 additional guests for our Barn Tasting Experiences and for 2 guests for our Cellar Patio Experiences!
Please select your membership preference below:
Scion Wine Club
Cabernet, Merlot, and Chardonnay
Red Wine Club
Cabernet Sauvignon & Merlot
White Wine Club
Chardonnays Only
---
Building the Ultimate Cellar? Join The Scion Society.
We produce wines that are built to last. If you are looking to stock your cellar with wines to impress, this is the club for you. The Scion Society ships a full case of our newly released wines quarterly. This elite club has all the benefits of our traditional Scion Wine Club, with a few additional perks!
Automatic shipments of twelve bottles per shipment, billed & shipped quarterly.
20% off all purchases
Complimentary shipping on ALL wine club orders, as well as any additional order of six or more bottles.*
Complimentary tours and tastings for you and up to 6 additional guests as well as additional tickets to our winery events!
Priority access to our limited production, small lot wines including the highly coveted Bob's Burn Pile one week prior to all other members.
*Complimentary shipping not valid in Alaska or Hawaii.
Choose your Preference:
Cabernet, Merlot, and Chardonnay
Cabernet Sauvignon & Merlot
---
Important Notes about Membership:
Shipments are sent in February, May, September, & November.

Members will be notified of credit card charge and ship date for each release via email. This notification will occur approximately one week before each wine's release. Please notify us at that time if you will be traveling or otherwise unable to accept your shipment. Please keep us up-to-date when your contact, shipping, or credit card information changes.

An adult (21+) signature is required for receipt of a Scion Club delivery. Use of a business address is highly recommended for those club members not home during the day. For members who opt to pick up club wine at the winery, wine is held for 30 days. After 30 days, the wine is shipped to the addressee, who is then responsible for shipping charges.

Last but not least, enjoy your wine, and be sure to contact us at 707-431-4811 or email with any concerns or questions.

We look forward to having you join our Scion Wine Club Family!
Terms and Conditions:
Applicants for Scion Club membership must be at least 21 years old. There is no fee to join our Scion Club. We ask for a one year commitment. Membership will automatically renew. Prior to each wine shipment, the credit card specified on your Scion Club application will be charged. Charges include the cost of wine and/or authorized orders, applicable taxes and delivery. Pricing and availability are subject to change. Our tasting room sets pricing. The tasting room retail price is final. This offer is void where prohibited.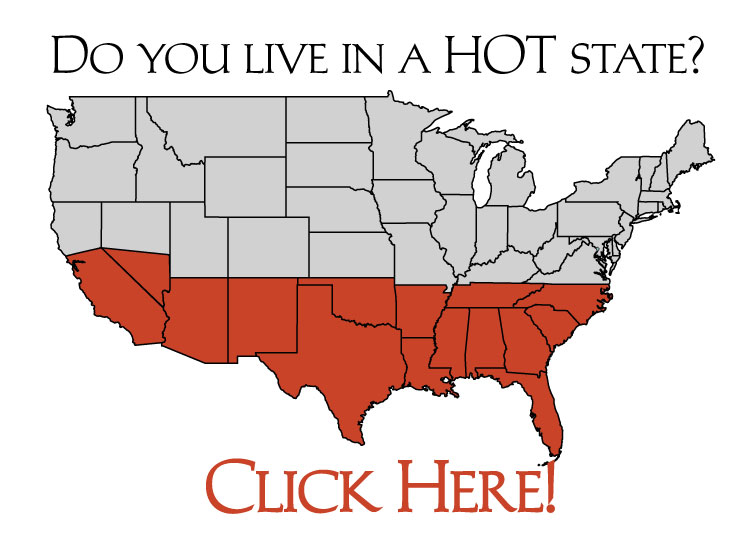 Release Schedule
---
February:
Scion Estate Cabernet Sauvignon
May:
Alexander Valley Estate Chardonnay
September:
Alexander Valley Estate Merlot
November:
Big Rock Block Estate Cabernet Sauvignon
Red Wine Club Release Schedule
---
February:
Scion Estate Cabernet Sauvignon
May:
Vintner's Selection
September:
Alexander Valley Estate Merlot
November:
Big Rock Block Estate Cabernet Sauvignon
White Wine Club Release Schedule
---
February:
Vintner's Selection

May:
Alexander Valley Estate Chardonnay

September:
Area 27 Estate Chardonnay

November:
Barrel Select Estate Chardonnay