Scion Wine Club Member Wine & Cheese Experience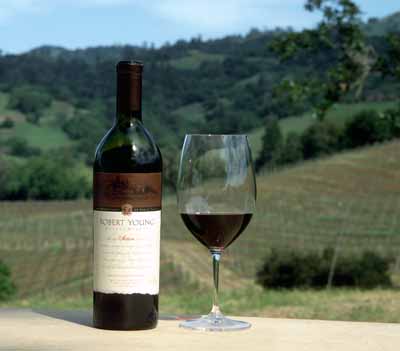 As a member of our Scion Wine Club, we're happy to offer Wine & Cheese Experience for you and your guests. Your group will be hosted by one of our Hospitality Wine Educators and will showcase our wines with locally produced cheeses.
We can accomodate member groups of 2-6 people. The tasting is $40 per person. We ask that reservations are made a week in advance.
To schedule your Scion Club Wine & Cheese Experience, please contact Tina Cloutier via email: tina@ryew.com.