2017 Thomas Meek Cabernet Sauvignon
We recommend decanting 3-4 hours before enjoying!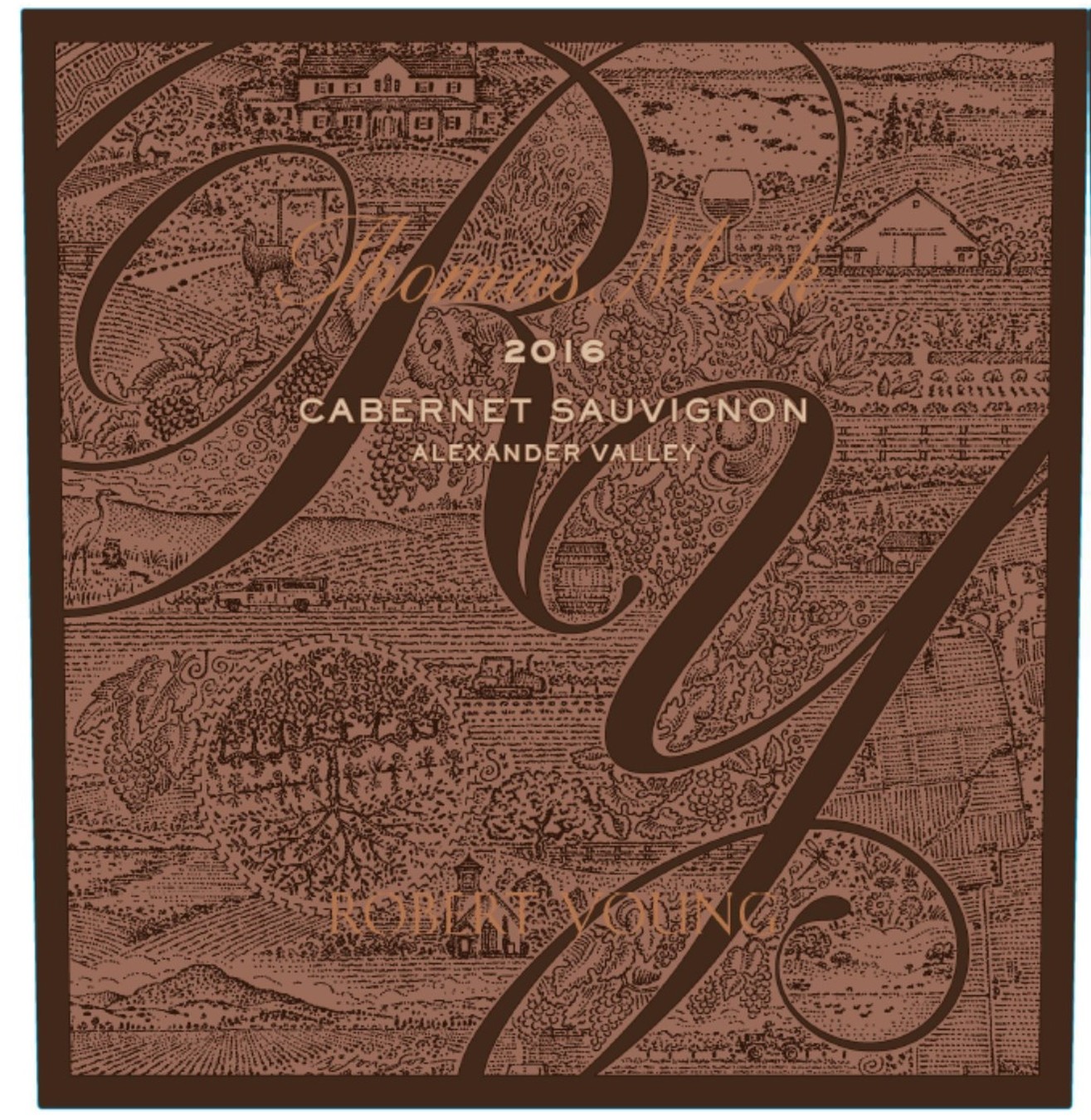 A tribute to Uncle Thomas, who guaranteed the $70,000 bank note in the middle of the Great Depression, saving the family ranch. Sourced from our Goodman, Wasson and Block 8 vineyards, our Meeks Cabernet highlights ruby red fruit with aromatics of cherry spiced tart, plums, and vanilla bean. The body is full and elegant with an opulent finish. A wild fermentation enhances the flavors of ripe raspberries, currants, red plums, and a touch of allspice.
Appellation
Alexander Valley
Varietal
100% Cabernet Sauvignon
Oak aging
100% French oak, 50% new
Vineyard Designation
Goodman, Wasson & Block 8
Winemaker Notes
Sourced from 3 blocks, Goodman, Wasson and Block 8. The emphasis of this wine is the beautiful red fruit characteristic Cabernet Sauvignon that we have on the estate which is in contrast to the black fruit Cabernet Sauvignon that presents itself in the Scion , Alexander Valley blend and the Bob's Burn Pile. Additionally, this wine undergoes a wild (native yeast) fermentation. This wild fermentation gives a unique flavor and aroma attribute which is unlike commercial yeast and is a true representation of the site where the fruit was grown. After fermentation was finished the new wine was pressed form its skins and allowed to settle in tank. After settling the wine was racked off the lees to barrels where it aged for 24 months in French oak before being pumped out to be blended for bottling.