2020 Cabernet Franc
93 points, GOLD, North Coast Wine Competition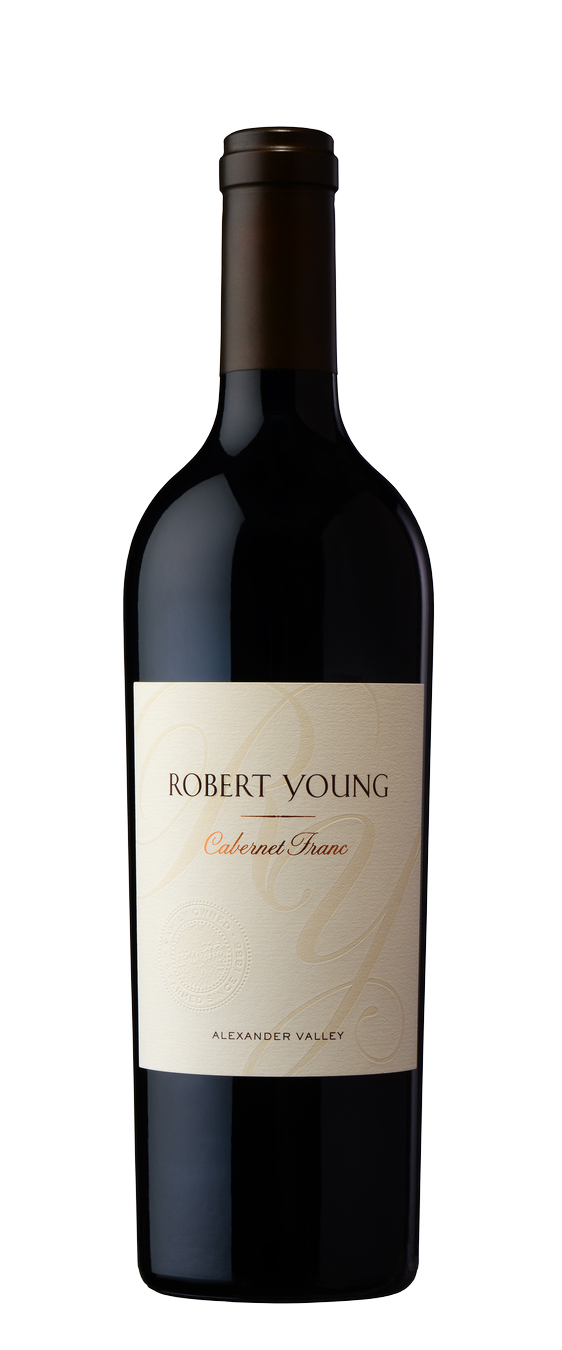 Appellation
Alexander Valley
Varietal
100% Cabernet Franc
Oak aging
Aged for 18 months in 100% French Oak Barrels, 30% new oak.
Harvested
9/30/2020 – 10/02/2020
Tasting Notes
Our 2020 Cabernet Franc has aromas of blackberry preserves, currants, tobacco leaf, dried cranberries, sweet cigar, and cocoa. A rich medium body with a luxurious finish. Flavors of black plums, dark chocolate, Bing cherries, Unami, cherry cola and vanilla. Entrees of Salmon with romesco sauce, pasta with Bolognese or sauteed chicken and olives will pair beautifully with this wine.
Production Notes
16 barrels produced
Winemaker Notes
The grapes were hand-harvested in the morning when the temperature was chilly and delivered by tractor to the winery in small bins, which protected the integrity of the clusters and individual grapes. The fruit is then handled two different ways for complexity in the final blend. Some fruit is destemmed, and only individual berries are delivered to open top fermenters. Additionally, we hold back some fruit and deliver the fruit 100% whole cluster to open top fermenters. This means that those cluster retain their stems during fermentation. The production of these two lots is completely different as is the resulting wines made from them. The destemmed fruit, which is only berries, is inoculated with commercial yeast that compliments Cabernet Franc's aroma and flavor profiles. The whole cluster fermentation has no yeast added and is fermented completely wild by native yeast that are present on the grape clusters in the vineyards. During Fermentation, the wines are punched down 2-3 times daily for color and tannin extraction into the fermenting juice from the fermenting red grapes skins. Once fermentation is complete the young wine and skins are loaded into the wine press and the skins are pressed of any remaining wine. The young wine is pumped into a tank to settle. After 2-4 days the wine is pumped off its sediment at the bottom of the tank and filled to French Oak barrels. Malolactic fermentation takes place in barrels. Once completed the wine is racked (pumped off lees) out of barrels to mix the lot together again, barrels are washed of additional sediment and then the wine is pumped back to the same barrels. This will happen two more times over the 18 months of barrel aging. Before bottling the whole cluster fermentation Cabernet Franc and the destemmed Cabernet Franc, both are tasted and blended in a proportion the winemaker feels best represents the variety and provides the highest quality blend.