THE SCION HOUSE
Tasting Experiences
Sci·on (Noun)
– A descendant of a notable family – A young shoot of a vine, used for grafting
Welcome to The Scion House where we invite all guests
to enjoy our home and share our heritage.

WE ARE CURRENTLY OPEN FOR TASTINGS AT THIS TIME.
Please see below or contact us for tasting options (updated 8-29-20)
•Reservations Available Online•
Please click on the tasting experience you would like below to make your reservation.
We are sorry, but children and outside food are not permitted at this time.
Please look below at our NEW
"Ultimate Cabernet Lovers Experience"
Offered daily at 11AM
Virtual Tastings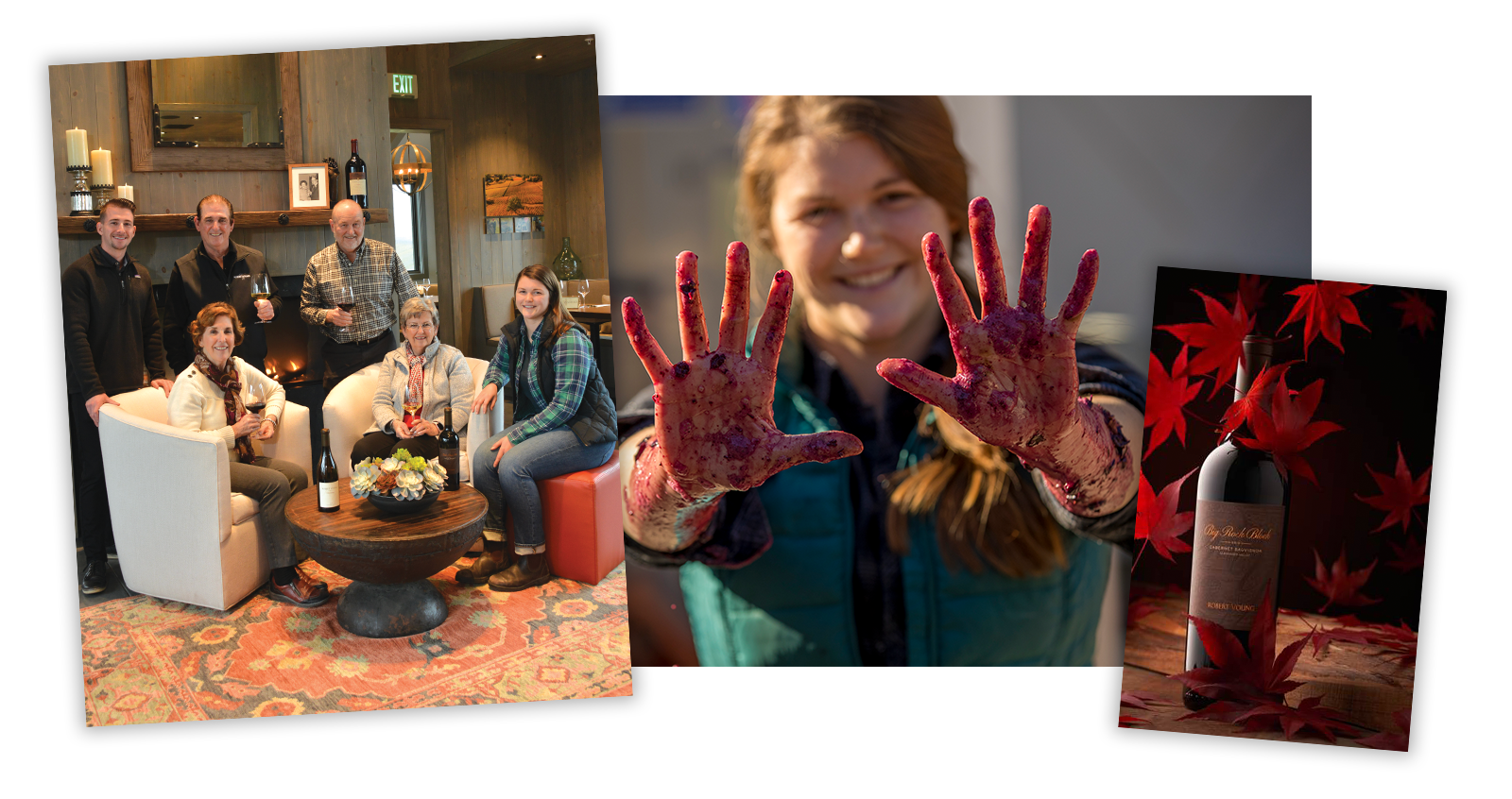 We enjoyed the opportunity to see your smiling faces through these unprecedented times. As a 6 generation family ranch, we realized that these tastings were so fun for us all and were really appreciated by those that have not had the chance to visit us in person, or are located somewhere too far to visit often. Join us in continuing this form of a tasting experience with our RYEW Virtual Tastings. Days, times and specifics are meant to be customized to fit you and your guest's needs. Hope to "see" you soon!