Events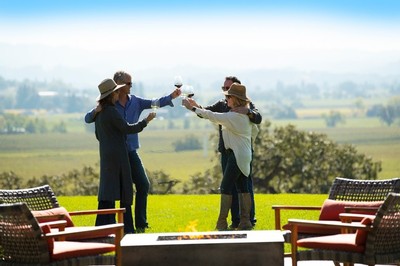 Bob's Burn Pile Dinner is on for August 28, 2021!
Though we do not currently know specifics on Sonoma County's Shelter in Place restrictions, we fully anticipate hosting our annual Bob's Burn Pile Dinner in the Vineyards on 8-28-21. We are currently accepting reservations and issuing tickets. We can't wait to see you at this elegant and enchanting evening under the stars. Please contact Sadie at sadie@ryew.com for tickets and more information.
We wish you the best and truly appreciate your support!
---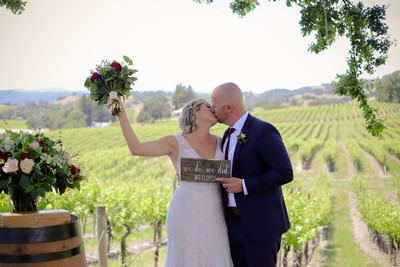 Weddings & Special Events at Robert Young Estate Winery
Picture your dream wedding or special event
overlooking the beautiful Alexander Valley. For event questions, refunds and
information, please contact Sadie Dahlgren, sadie@ryew.com
---
Discover the Essence of Burgundy & Provence
Join Robert Young Estate Winery on a journey along the scenic Saone and
Rhone Rivers aboard AMA Waterways' "AmaCello".
This 7 night cruise, hosted by the Robert Young Family & Staff
promises to be the adventure of a lifetime.
SAVE $1,500 per stateroom when booked by March 31, 2021
Please contact Fred & Elizabeth Filippi
to book your cruise or inquire about further information.
949-940-5849 / ETMWineTours@gmail.com

If you would like to speak to our General Manager
to ask questions about the wine component of the cruise,
​or general questions about the experience,
please send her an email - karen@ryew.com
Venue: Essence of Burgundy & Provence
Duration: October 21 - 28, 2021