Private Events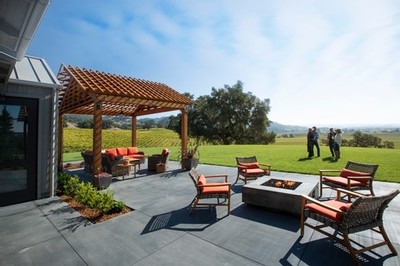 The Scion House is available for weddings and private events as well as group educational and vineyard experiences. From our family to yours, we want to celebrate with you in our new home, the Scion House.
♦Weddings, Receptions, Birthdays, Dinners, Corporate Retreats♦
No event is too small....but it is guaranteed to be special!
"Thank you so much for making this event a hit for our company, and our team; it turned out even better than we had hoped.
You were all great and the place is awesome. Folks were thrilled!"
- Club Member, Analog Devices Company
Please contact Sadie for more information,
707-395-3552 or sadie@ryew.com.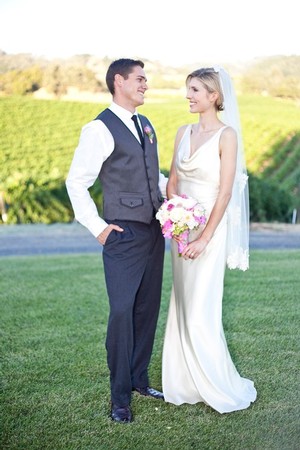 ---
Experience Alexander Valley
The Story Behind The Wine
Saturday & Sunday
June 22 & 23, 2019
Join the wineries of Alexander Valley for a 2-day festival of intimate, behind-the-scenes experiences. Each experience is limited to twenty guests, and you'll find everything from blending seminars with winemakers to salumi making to brunch & bocce in the vineyards. One and two-day tickets are available. Select your favorite experience for a morning (10 am) or afternoon (2 pm) session on Saturday and/or Sunday.

Robert Young Winery
Legacy Experience
10 am and 2 pm
Visit the estate of the first family to plant Cabernet in Alexander Valley and hear the rich history of the Young family, who have been farming their ranch in Alexander Valley since 1858. You will enjoy an exclusive barrel tasting experience in the Robert Young wine caves and walk through some of the unique characteristics of the wines with Winemaker, Matt Michael. Your experience will conclude with a cheese tasting from local artisan Sonoma County cheese company, William Cofield. Cheeses produced from multi-generational dairy farmers will be paired with wines from Robert Young's 6th generation winegrowing family.
To purchase tickets please visit:
https://alexandervalley.org/experience-alexander-valley-event/
10% Discount Code: RY10
Last day to purchase tickets is June 15th!
#ExperienceAlexanderValley
#TheStoryBehindTheWine
If you have any questions, please contact sadie@ryew.com.
---

Chef's Table
Saturday, July 28, 2019
6:30 pm
Join pianoSonoma, Robert Young Estate Winery, and Pascaline Fine Catering
for an intersection of classical music,
wine and fine dining under a starlit Sonoma sky.
Robert Young Estate Winery
5102 Red Winery Road, Geyserville, CA 95441
$225 per guest
pianosonoma.org/2019-chefs-table
RSVP or inquiries: jessica@pianosonoma.org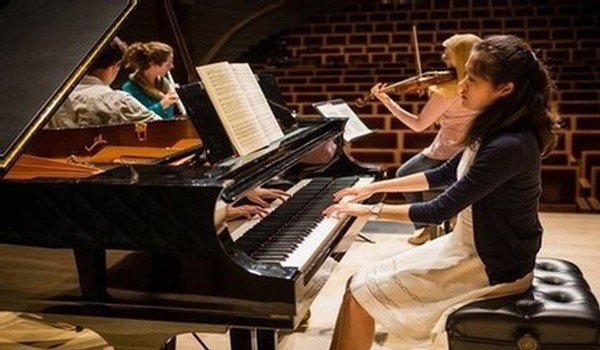 Picture a grand piano on the back deck, and pop-up chamber music performances throughout the night as you sip on Robert Young Wines and enjoy a gourmet dinner from Pascaline Fine Catering.
We hope you can join us for this truly unique experience.
pianoSonoma is a non-profit arts organization dedicated to providing Artists in Residence (many are graduates of Juilliard) a forum for community concerts to hone their skills and to create new audience appreciation of classical music.
Seven classically trained musicians are scheduled to perform including pianist Peter Dugan who has soloed with the SF Symphony, and flutist Emi Fergusen whose performance of Amazing Grace at the 10th Anniversary Memorial Service of 9/11 at Ground Zero was broadcast worldwide. For their bios, click
http://www.pianosonoma.org/young-artists/2013-young-artists/
Space is limited. Reserve your tickets today!
Purchase tickets at http://pianoSonoma.org/2019-chefs-table
---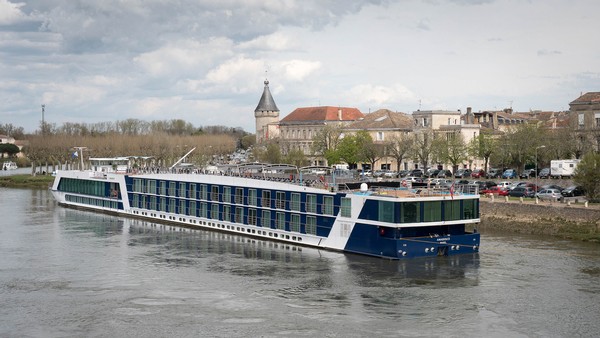 Join The Robert Young Family On A River Cruise For Wine Lovers
Taste of Bordeaux
7 night cruise / April 2-9, 2020 / aboard AmaDolce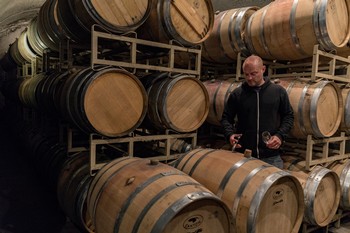 Bordeaux→Libourne→Saint Émilion→Blaye→Bourg→Pauillac→Cadillac→ Bordeaux
There's no more fitting starting point for this sailing than Bordeaux, an undisputed wine capital. Enjoy exquisite tastings just as unforgettable as the wines you'll sip. Visit the renowned vineyards of Saint-Émilion, Pauillac, and Libourne, discovering timeless wine-making traditions, and visit the Bordeaux Wine Museum, a spectacular sensory experience with the power to turn even the most hesitant wine drinkers into connoisseurs.
•SAVE UP TO $1,500.00 per stateroom•
For Reservations & Information, Click Here

ETM Wine Tours
Elizabeth & Fred Filippi
ETMWineTours@gmail.com
949.940.5849
We hope you can join us on this once in a lifetime adventure!