Events

Private Events
We would love to host your corporate or private special event
at our Scion House overlooking the beautiful Alexander Valley.
For event questions, and information,
please contact our Events Manager, Sadie Dahlgren, sadie@ryew.com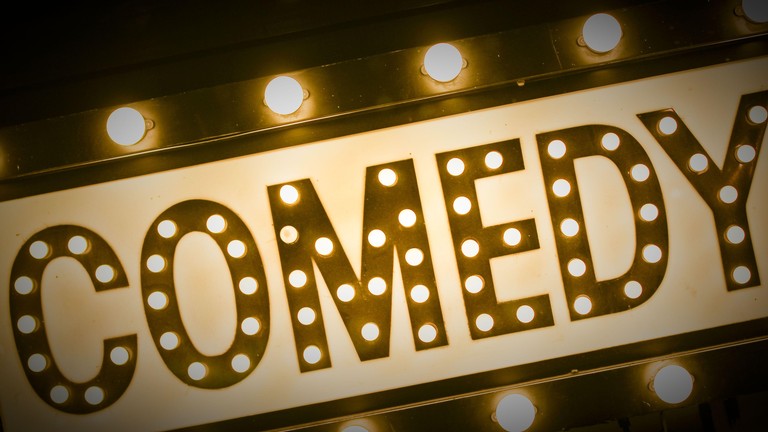 3rd Annual Comedy Night
Imagine a beautiful summer evening enjoying Robert Young wines,
stunning views and a fabulous sunset,
while being entertained by top professional LA Comedians
from Comedy Central, Late Night with Conan and Jimmy Fallon.
If that doesn't bring a smile to your face,
we don't know what will!
Saturday, July 15th
6:30pm - 9:00pm
$65.00 per person
Robert Young Wines will be available to purchase by the glass or bottle.
Pack a picnic dinner or snack to bring with you and enjoy.
To purchase tickets, contact Sadie:
sadie@ryew.com / 707.395.3552
Limited Availability, book soon!
Please bring a low lawn chair or blanket to sit on our lawn
and a sweater in case it cools off later in the night.
Note: the comedy content is not appropriate for children.
(Sorry, outside drinks are not permitted)
Our line-up for laughs includes:
Cory Loykasek
Your host, a Healdsburg native and a professional comedian, actor, writer, and producer of the TBS television show. The Dress Up Gang screened at the Sundance Film Festival.
A friend of RYEW, Cory has tapped his favorite talented comedian pals
for this unusual event in wine country.
Andy Haynes
Andy is a writer, stand-up comedian and actor from Seattle, WA.
He has appeared on Comedy Central, Late night with Conan and Jimmy Fallon.
Additional Comedians will be added to the line-up.
We hope you can join us for what promises to be a very fun evening.
Mic Drop!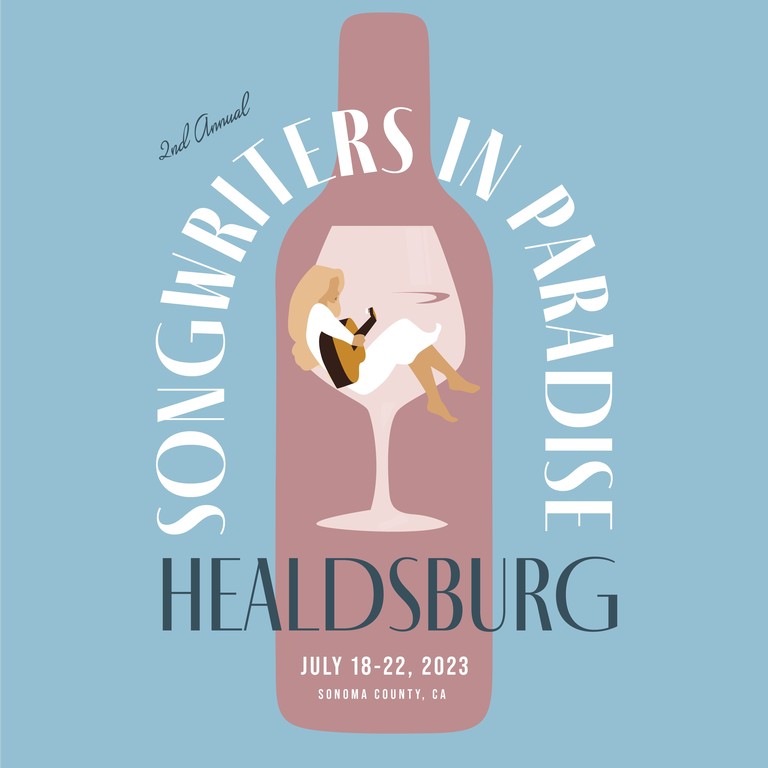 Songwriter's In Paradise
RYEW is one of four select wineries chosen to host the
2nd Songwriters in Paradise (SIP) Healdsburg Concert series.
Songwriters in Paradise brings together 14 of the world's most accomplished & talented singer-songwriters for four unforgettable evenings of music, wine, and food. Seating is limited, allowing for an intimate setting, and an opportunity to meet these Grammy-award winning performers, while enjoying world class wine in our own backyard. We have had a chance to meet some of these artists and hear them perform and can promise that you are in for a very unique and magical experience.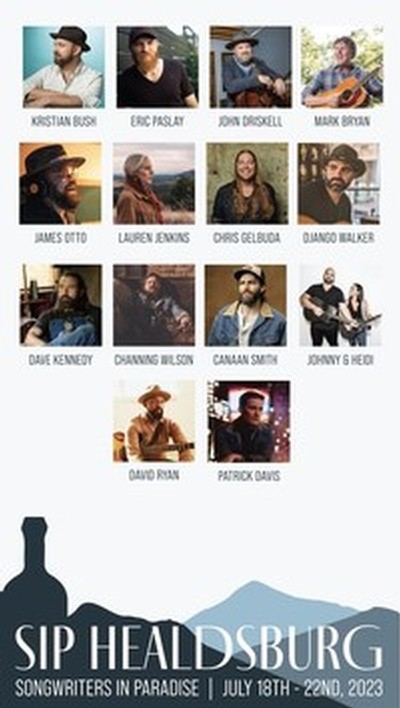 SIP runs from July 18 - 22, 2023,
with RYEW hosting on Wednesday night, July 19th.
Note – you can purchase a 1-night ticket for the RYEW concert only, directly from the organizers. The evening includes a light dinner, and wines from RYEW, Medlock Ames, Limerick Lane and Outerbound, under the stars at the RYEW Scion House!

Limited Availability, book soon!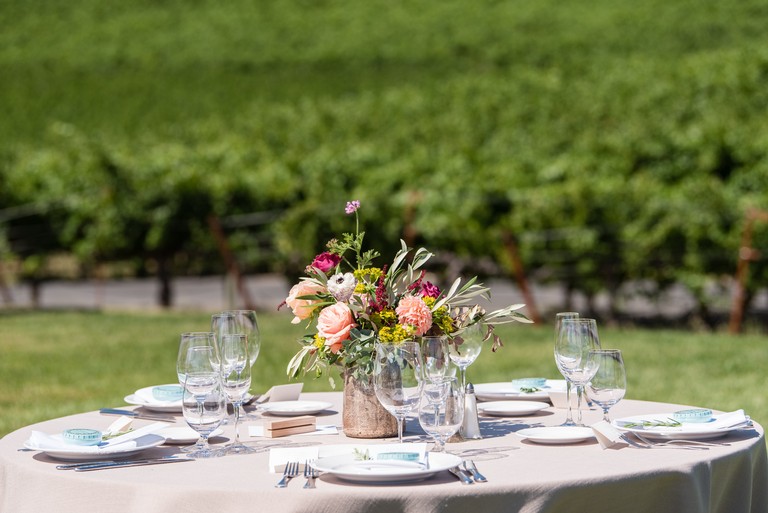 4th Annual Bob's Burn Pile Dinner
Friday, August 11, 2023
or
Saturday, August 12, 2023 - SOLD OUT
5:30 pm - 9:30 pm
This memorable night will begin with a Wine & Appetizer Reception in our Bob's Burn Pile Vineyard, followed by a 3-Course Seated Dinner on the lawn of the Scion House overlooking the beautiful Alexander Valley.
Limited to 144 Guests each night
$200 for Members (2 per membership)
$225 for Guests
Cancellation policy: Cancel before June 26, 2023 to receive a full refund.
To purchase tickets please
contact our Guest Services Coordinator,
Antonia Knight; antonia@ryew.com / 707.395.3553
Catered by Park Avenue
Music by Brian Francis Boudoin
Hosted by the Robert Young family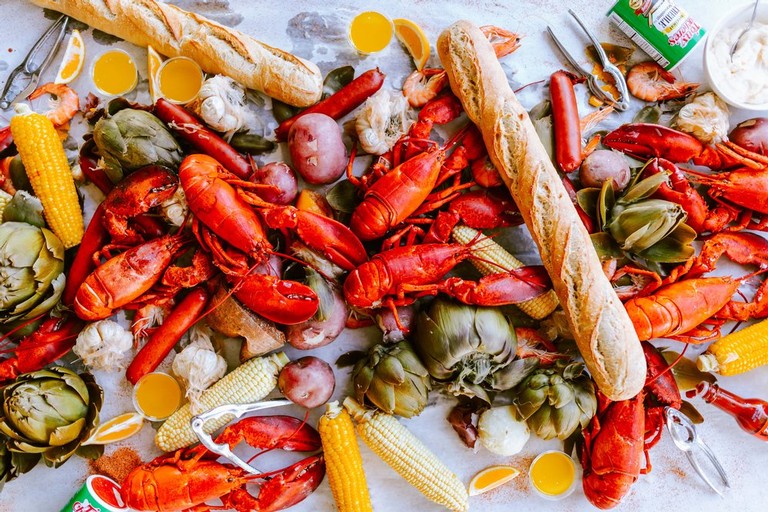 Lobster Boil
Join us for a fun afternoon on the lawn enjoying a lavish lobster boil
provided by Napa Valley Lobster Company while sipping your favorite Robert Young wines.
Sunday, September 9, 2023
2:30pm to 5:00pm
$135 for Members
$160 for Guests
Lunch includes the Lobster Boil and a selection of RYEW wines,
surrounded by the beautiful views from our Scion House Tasting Room.
After the lunch, wines by the glass or bottle will be available to purchase until 5:00pm.
–Limited to 60 tickets–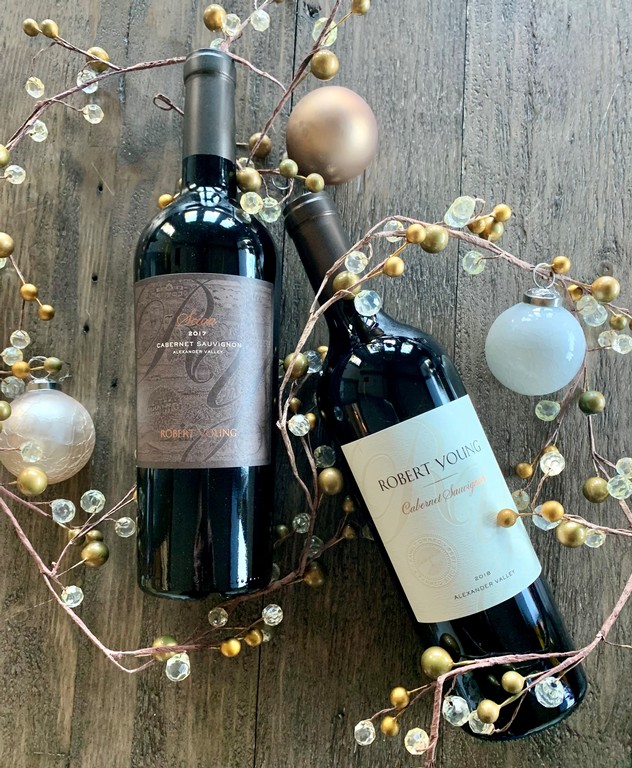 Holiday Club Pick-Up Party
Ring in the Spirit with our
Holiday Member Pick-Up Party
December 1, 2023
2:30pm - 5:30pm
Join the Robert Young family and carolers at the Scion House,
before heading to the Healdsburg square for the Annual Tree Lighting Ceremony.
Complimentary for Members
(2 people per membership)
$30.00 for guests
More information to come!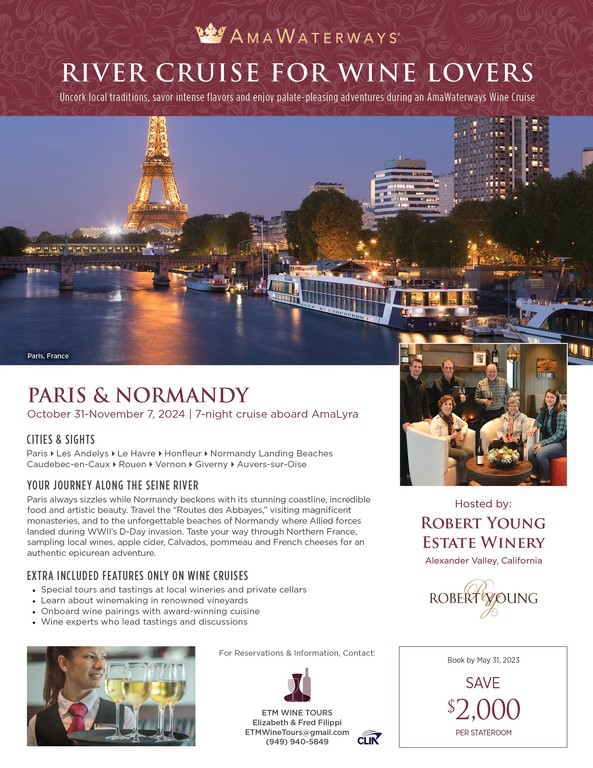 Paris & Normandy River Cruise 2024
A trip of a lifetime with Robert Young
in honor of the 80th Anniversary of D-Day.
7 night cruise / October 31 - November 7, 2024
Join the Robert Young Family in October 2024
for AmaWaterways Paris & Normandy Wine Cruise.
Travel the "Routes des Abbayes," visiting magnificent monasteries,
and to the unforgettable beaches of Normandy where Allied forces
landed during WWII's D-Day invasion.

Taste your way through Northern France, sampling local wines,
apple cider, Calvados, pommeau and French cheeses
for an authentic epicurean adventure
The majority of guests on our recent cruise
were our winery members and their friends and family,
many returning after experiencing our past cruises.
Only 73 staterooms and they are selling out quickly.
Book by May 31, 2023 and Save $2,000 per Stateroom
We would love for you to join us.
For Information and Reservations,
please contact Fred & Elizabeth Filippi
ETM Wine Tours
Fred & Elizabeth Filippi
ETMWineTours@gmail.com
949.940.5849
A Once in a Lifetime Experience!