Private Events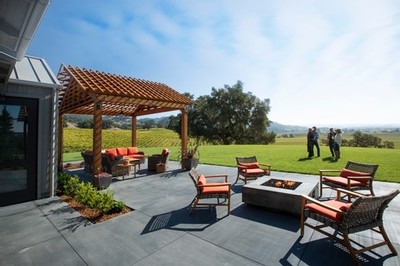 The Scion House is available for weddings and private events as well as group educational and vineyard experiences. From our family to yours, we want to celebrate with you in our new home, the Scion House.
Weddings, Receptions, Birthdays, Dinners, Corporate Retreats
No event is too small....but it is guaranteed to be special!
"Thank you so much for making this event a hit for our company, and our team;
it turned out even better than we had hoped.
You were all great and the place is awesome. Folks were thrilled!"
- Club Member, Analog Devices Company
Please contact Sadie for more information,
707-395-3552 or sadie@ryew.com