Events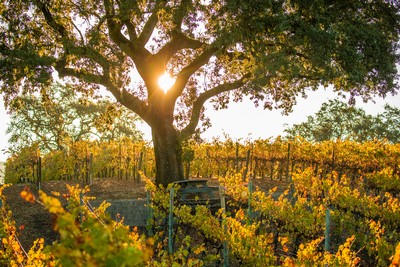 The 2nd Annual Bob's Burn Pile Dinner in the Vineyards
on Friday, August 27th
•Just a few seats available•
This is truly a special night with the family,
set in the middle of Bob's Burn Pile Vineyard.
You will be driven by gondola out to the vineyards
to enjoy a spectacular evening of exquisite farm to table cuisine
and Robert Young Estate Wines while listening to stories
from the family about growing up on the Ranch.
Friday, August 27th, 2021
5pm – 9pm
Limited to 96 Guests
$160 for Members, $180 for Guests
Please contact Sadie to purchase tickets,
sadie@ryew.com
This is the event you will be talking about for years to come!
---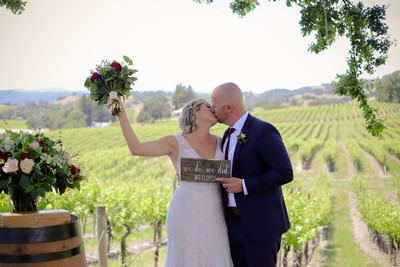 Weddings & Special Events at Robert Young Estate Winery
Picture your dream wedding or special event
overlooking the beautiful Alexander Valley. For event questions, and
information, please contact Sadie Dahlgren, sadie@ryew.com
---
Discover the Essence of Burgundy & Provence
Duration: October 21 - 28, 2021
Join Robert Young Estate Winery on a journey along the scenic Saone and
Rhone Rivers aboard AMA Waterways' "AmaCello".
This 7 night cruise, hosted by the Robert Young Family & Staff
promises to be the adventure of a lifetime.
Please contact Fred & Elizabeth Filippi
to book your cruise or inquire about further information.
949-940-5849 / ETMWineTours@gmail.com

If you would like to speak to our General Manager
to ask questions about the wine component of the cruise,
​or general questions about the experience,
please send her an email - karen@ryew.com
Venue: Essence of Burgundy & Provence
Duration: October 21 - 28, 2021