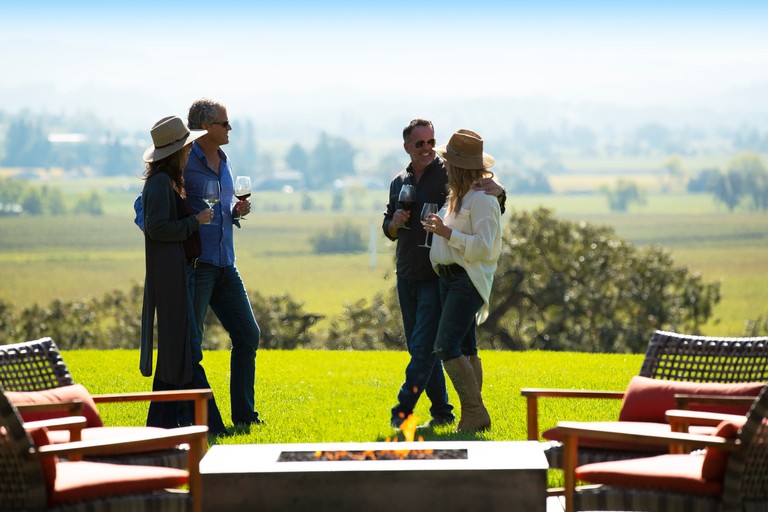 March Member Pick-Up Party
Members, for those of you that have designated to pick up your February Wine Allotments, please join us on March 23rd from 3-6PM for our Pick-Up Party! We will feature New Releases of 2016 Clone 17 Chardonnay and 2016 Malbec as well as other delicious RYEW wines and some fun snacks for pairing. Additional Information Coming Soon!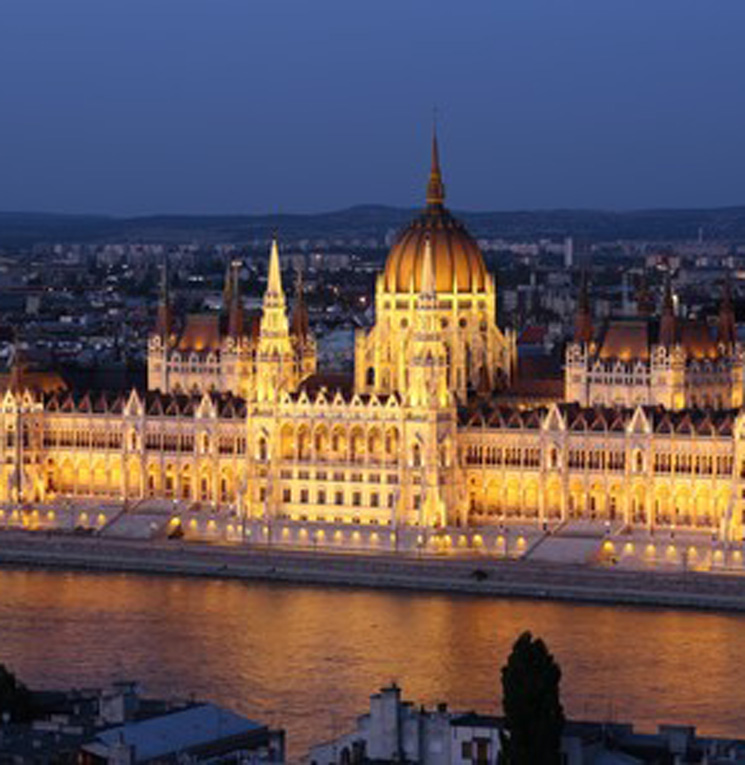 Danube River Wine Cruise with Robert Young Estate Winery
We invite you to join your Robert Young Estate Winery on a wine cruise of the scenic Danube River through Germany, Austria and Hungary aboard AMA Waterways' "AmaSonata". This 7 night cruise, hosted by Jim & Kathleen Young promises to be the adventure of a lifetime.
For more information, and/or to book your cruise, please click here to learn more. You are also welcome to contact our travel agents directly at 949-940-5849 or email them at ETMWineTours@gmail.com.
Venue: Danube River ~ Germany, Austria, Hungary
Duration: Fri, Mar 29, 2019 - Fri, Apr 5, 2019