THE SCION HOUSE
Tasting Experiences
Sci·on (Noun)
– A descendant of a notable family – A young shoot of a vine, used for grafting.
WE ARE CURRENTLY OPEN FOR TASTINGS & PICK UPS BY APPOINTMENT
We apologize but children and outside food are not permitted for tastings at this time. If you would like to enjoy a Glass, Bottle or a Picnic, please let us know and we will accommodate you on our Front Terrace; as a Member, you can enjoy our newly renovated Side Terrace.
Appointment Tastings are hosted on our Back Patio.
For tastings and pick ups by appointments please call us at 707-395-3550, reserve through the website below or email tastings@ryew.com
For urgent matters please contact our Tasting Room Manager
COME VISIT OUR SCION HOUSE!
Virtual Tastings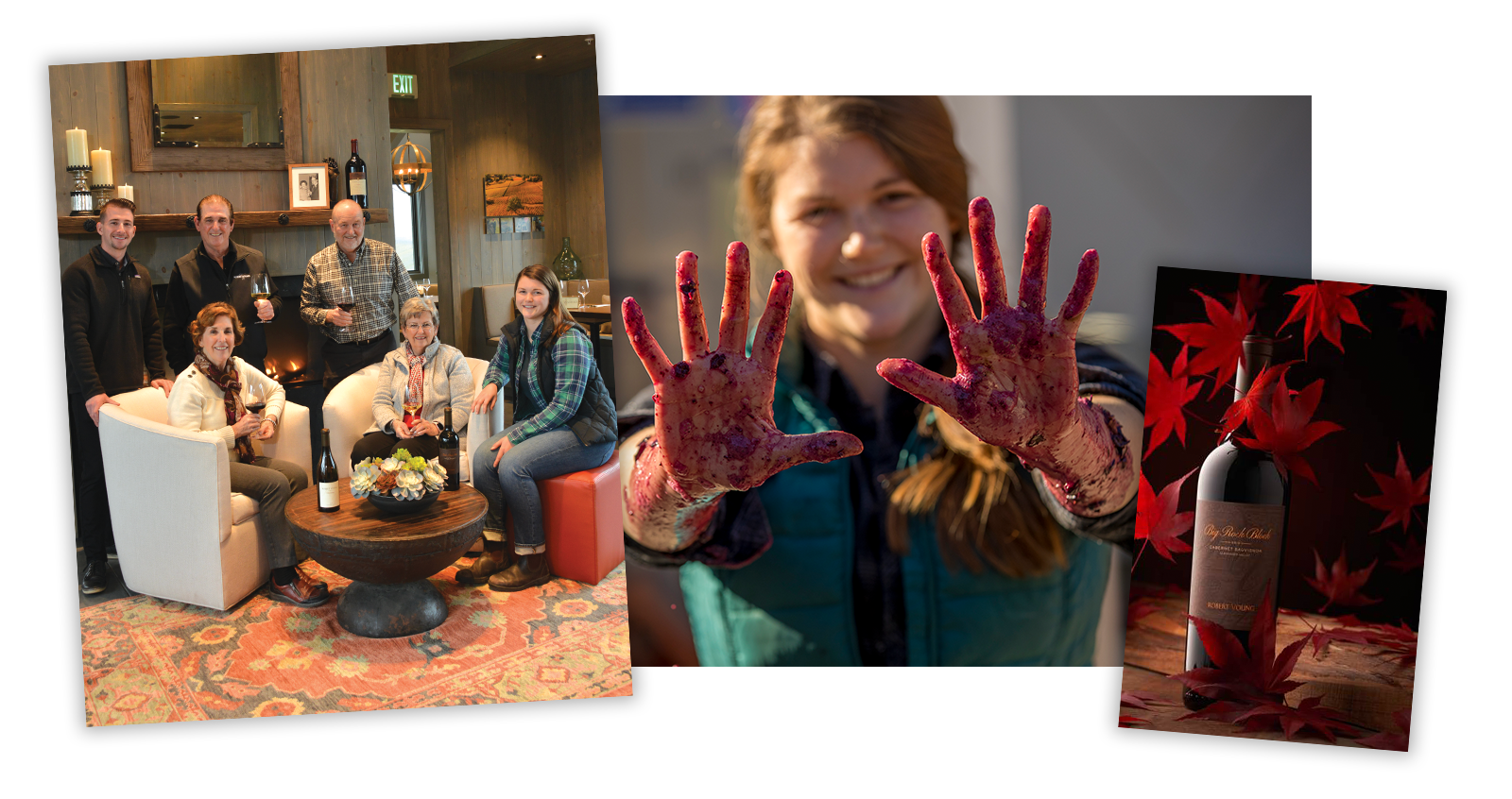 We enjoyed the opportunity to see your smiling faces through these unprecedented times. As a 6 generation family ranch, we realized that these tastings were so fun for us all and were really appreciated by those that have not had the chance to visit us in person, or are located somewhere too far to visit often. Join us in continuing this form of a tasting experience with our RYEW Virtual Tastings. Days, times and specifics are meant to be customized to fit you and your guest's needs. Hope to "see" you soon!