2016 Bob's Burn Pile Estate Cabernet Sauvignon Gift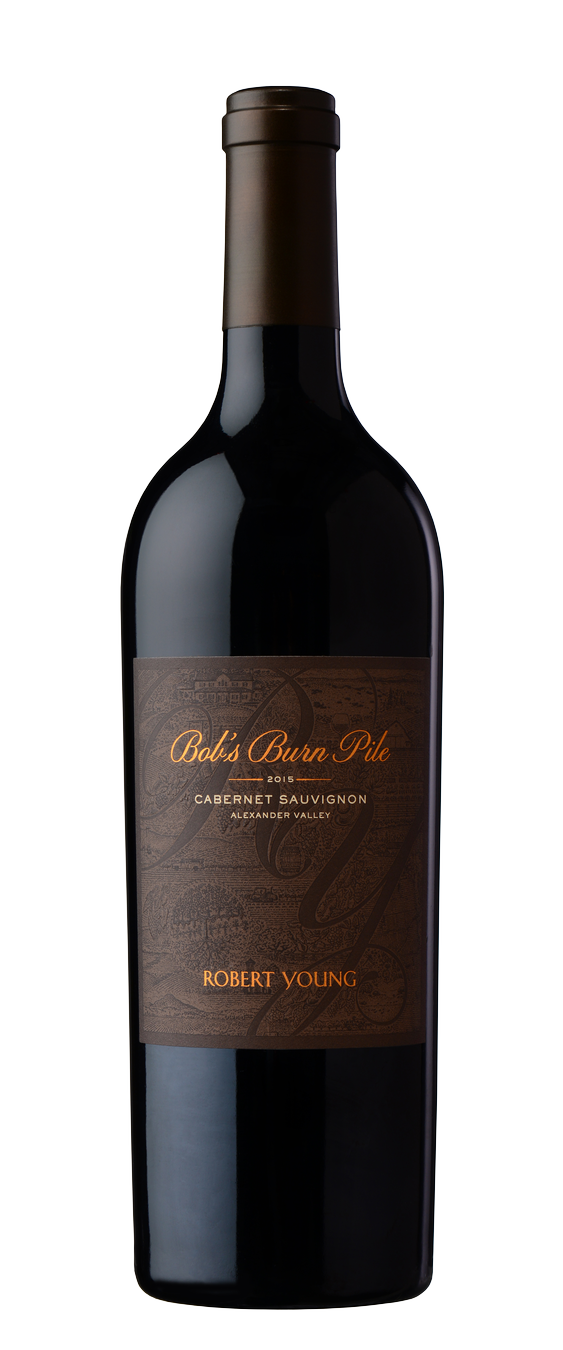 The perfect gift for the "Big Cab" lover. A 100% Cabernet, aged for 2 years in new, French oak barrels this is a big, layered Cabernet. Grown on our Estate Bob's Burn Pile vineyard bloc, named after Robert Young's burn pile which earned him a reputation as a bit of a pyromaniac back in the day.
The 2016 vintage is sensational, earning a Double Gold, 98 points* will be delivered to the recipient with a personal message from you. Member Discounts Apply!
Appellation
Alexander Valley
Varietal
100% Cabernet Sauvignon