Danube River Wine Cruise with Robert Young Estate Winery
Fri, Mar 29, 2019 - Fri, Apr 5, 2019
Venue:
Danube River ~ Germany, Austria, Hungary
Contact:
ETM Wine Tours 949-940-5849,
ETMWineTours@gmail.com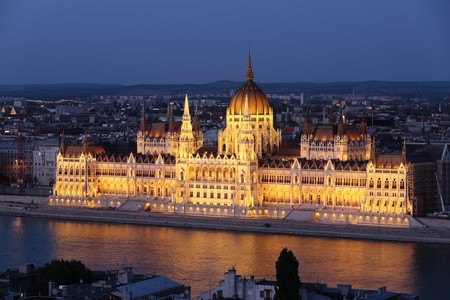 We invite you to join your Robert Young Estate Winery on a wine cruise of the scenic Danube River through Germany, Austria and Hungary aboard AMA Waterways' "AmaSonata". This 7 night cruise, hosted by Jim & Kathleen Young promises to be the adventure of a lifetime.
For more information, and/or to book your cruise, please click here to learn more. You are also welcome to contact our travel agents directly at 949-940-5849 or email them at ETMWineTours@gmail.com.